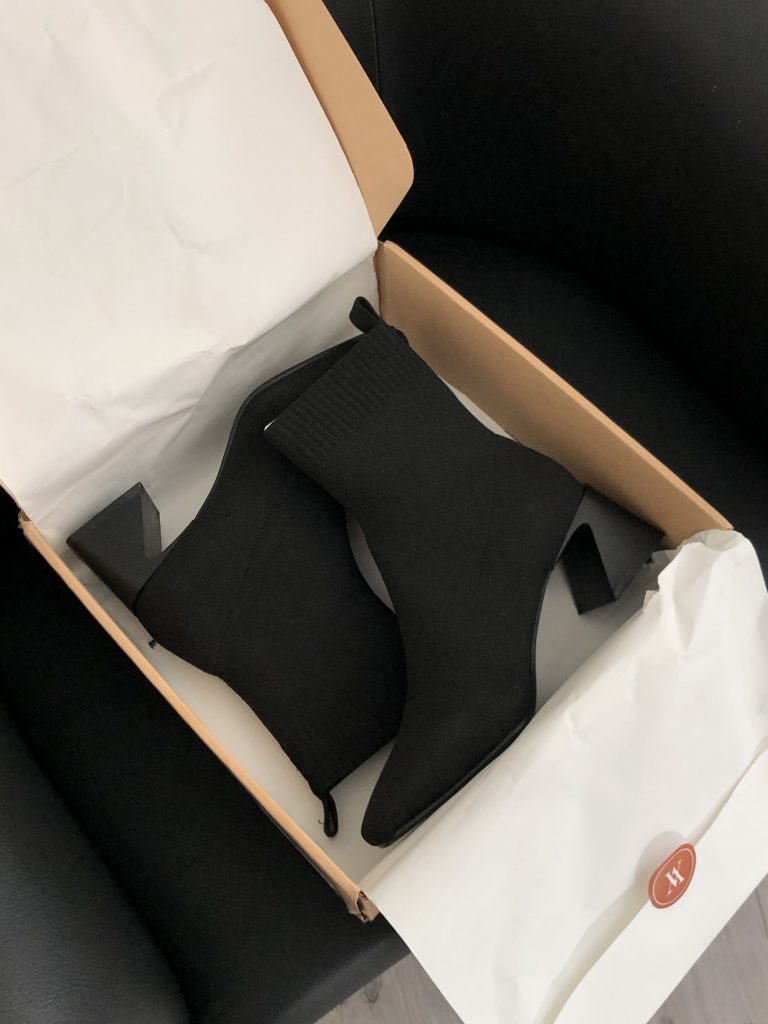 Let me tell you a little bit about this sustainable shoe brand
VIVAIA is a young US based brand, established in 2020, founded with a mission to create stylish and sustainable footwear that is eco-friendly and responsible and create a positive impact on both the world and the people.
The brand's name is designed to signify the combination of their products, their customers and the environmentally-friendly positioning and production methods. These shoes are comfortable to wear and incredibly stylish, and are created fusing modern technology with sustainable practices. For the production they use recycled materials and 3D technology, and they had developed a a zero-waste process to create a seamless 3D knitted design for the ultimate combination of comfort and function.
The material they use is obtained from recycled plastic bottles. They need 12 plastic bottles to create one pair of shoes. The plastic bottle they use are sourced from carefully selected suppliers and factories that meet their sustainability criteria and process discarded plastics from the oceans.
But how do they transform plastic bottles into a tread?
They have a supply chain that recycles discarded PET bottles from the ocean. Then in the factory they clean up the bottles to make sure there is no filth and dirt in them. The cutting machine then chips the plastic into flakes which are extruded later into threads. Lastly the factory loads the fabric into their high-tech 3D machine that contains their special and secret design method and algorithm.
But not only they shoes are sustainable but also their packaging. Their boxes are made with 100% recycle cardboard and they don't use any dangerous color to prevent harming the environment.
If you want to know more about their sustainability and ethical commitments you can find all the information in the Sustainability page of their website here 
My first Vivaia love was the Jade model, a square toe loafer with a perfect heel. From the moment I got them I have never stopped wearing them. This model is really comfortable, the sole is a bit soft and makes walking more comfortable. I walked a lot in them and never had tired feet, like that feeling you get after walking in heels. Last summer I used them so much that my dad asked me if I didn't have another pair of shoes. 
While this winter I had the Regina boots. A statement Square-Toe Chunky boots with a distinctive and comfortable heel. An elastic cuff ensures a good fit around the ankle, while the soft upper is knitted from recycled plastic threads. The soft insole contains natural Artemisia Argyi herbs. They are really comfortable and I always use these to go out in the evening too. Perfect if you want to add a touch of character while still maintaining an elegant style.
What else to say?
If you are looking for a sustainable, beautiful and comfortable pair of shoes I would say Vivaia it's the perfect choice! They also gave me a discount code if you are interested, you can use MNTDZN for a 18% off on your next order vivaia.com! Remember, shop responsibly!
Are you looking for sustainable shopping platforms? In this article of mine I have collected all the best platforms and there is certainly one that is perfect for Tupi's taste, read it here!
Some of my favourite looks with my Falabella bag